Guangdong shangyou lighting Co.,Ltd..
Add£ºNo.4 Weixing Road£¬NiuShanWaijing Industrial Park£¬Dongcheng District£¬Dongguan City£¬Guangdong Province,China

TEL£º+86-769-22821016 +86-769-23013443 +86-769-21666724

FAX£º+86-769-23027556

E_mail£ºsales@cibs.net.cn

Timely communication£º
sales@cibs.net.cn
Business connection


Use Wechat to scan - Shangyou Public wechat number, keep a watchful eye on Shangyou lighting, it is convenient to consult us and know more about our products.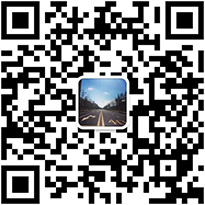 Note: Our working time is from Monday to Saturday (except legal holidays), 8:30 ~ 18:00 everyday. In order to communicate with us timely, non-working time please direct dial 86-0-18998028991,to consult our manager Mr. Wang.